08 May 2018
Shareholders back change of name for Trinity Mirror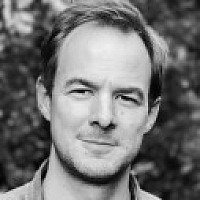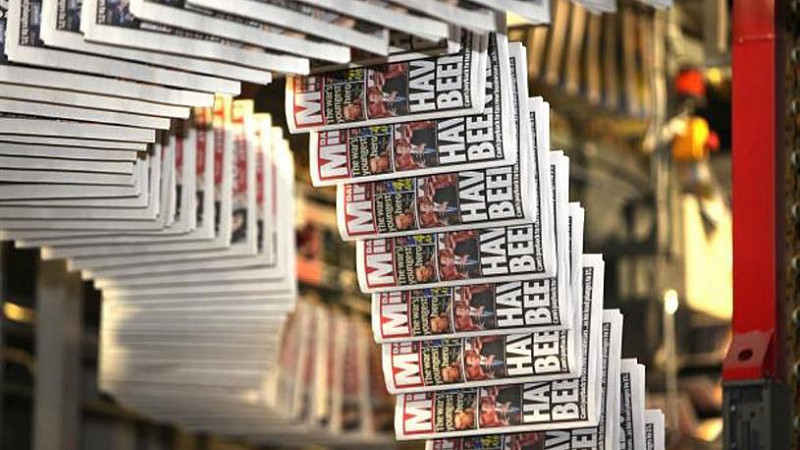 Trinity Mirror is now offically Reach Plc after the publisher's shareholders unanimously approved the change of name at its AGM.
The owner of the Manchester Evening News and Liverpool Echo announced its plans to change in March, saying the new name "better reflects what we do".
At the AGM, shareholders backed the change overwhelmingly, with 99.87% in favour.
A regulatory news announcement confirmed: "Further to shareholder approval at the Annual General Meeting of the company held earlier today, the company is pleased to announce that its change of name from Trinity Mirror plc to Reach plc is expected to be registered with Companies House today.
"Trading in the company's shares will commence under the new TIDM code RCH with effect from 8 May 2018."
In March, CEO Simon Fox said the name Trinity Mirror no longer reflected the company.
"Through our content we reach millions of people every day," Fox said. "Our reach extends across multiple platforms in both Print and Digital and across the cities and communities that we serve.
"We think this is a name which better reflects what we do and what our ambitions are."
Revenue at the company recently fell 9%, in line with market expectations.