17 May 2018
Online and high street bookmakers hit with new regulations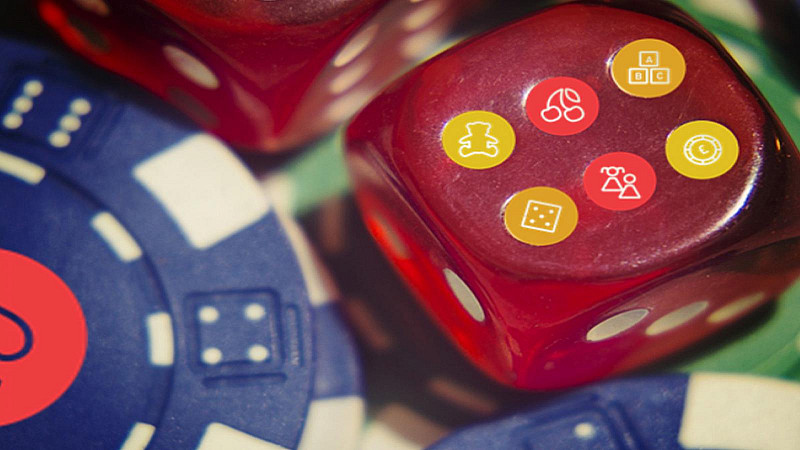 The Government has announced a series of measures which will impact on online and high street bookmakers.
The major headline is that it's slashing the maximum stake that people can place on fixed odds betting terminals from £100 to £2, but it has also set out regulations on advertising and online gaming.
The move, which has been strongly criticised by the industry, is intended to reduce the risk of "gambling-related harm."
Fixed odds betting terminals have been described as the "crack cocaine" of gambling by critics and the decision follows a public consultation, with the Government saying it wanted to strike a balance between enabling the sector to grow and being one that is socially responsible.
"When faced with the choice of halfway measures or doing everything we can to protect vulnerable people, we have chosen to take a stand. These machines are a social blight and prey on some of the most vulnerable in society, and we are determined to put a stop to it and build a fairer society for all," said DCMS Secretary of State Matt Hancock.

Northern bookmakers believe it has gone too far, with potentially thousands at risk of losing their jobs. Betfred managing director, Mark Stebbings said:
"This disproportionate stake cut is clearly not evidence based but a political decision. We are already highly regulated, and responsible gambling is at the very heart of our business.
"This decision will result in unintended consequences including direct and indirect job losses, empty shops on the high street, and a massive funding hit for the horse-racing industry. The government have played politics with people's jobs."
Meanwhile William Hill has warned that 900 of its shops would become loss-making.
There will also be an impact on online firms, with The Gambling Commission toughening up protections around age verification and limits on consumer spending.
The advertising code has also been amended to ensure that a responsible gambling message will appear throughout all television advertising, and the National Lottery will be reviewed in its next licence period, to potentially increase the age limit.
Meanwhile, a major, multi-million pound advertising campaign, to promote responsible gambling will be launched later in the year.
The moves are expected to mean losing more than £1bn in tax revenue and the Government says it will cover any "negative impact on the public finances" with an increase in Remote Gaming Duty. This will be paid by online gaming operators and is currently set at 15% of profits.
The North is home to Betfred, the world's largest independent bookmaker; William Hill employs more than 1000 staff in Yorkshire; while Leeds' Sky Betting & Gaming became part of the largest publicly-listed online gaming company in the world, following its £4.7bn acquisition by Stars Group.