Inspired Spaces North 2018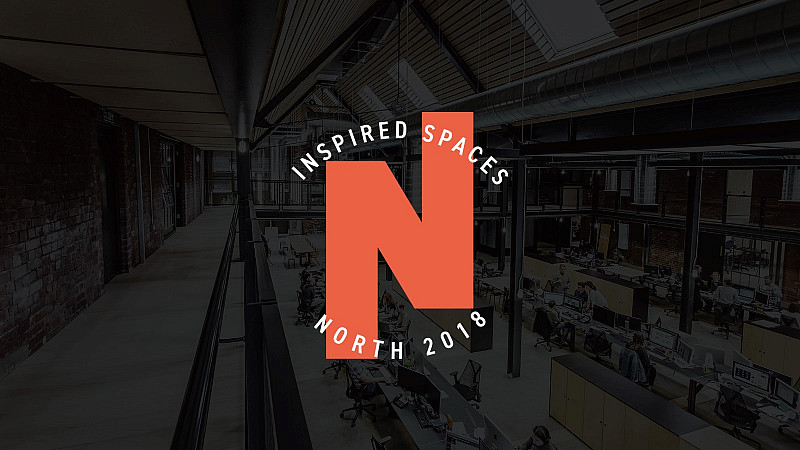 Inspired Spaces North, the search for the region's most inspiring workspaces, is back for a third year.
A total of 112 super-inspiring workspaces from the digital and creative community in the North entered in 2016 and 2017 - see last year's Top 10 most inspired spaces here - and we can't wait to see what you have up your sleeves for 2018.
So, if you've designed, worked in, worked on or just visited and admired a truly inspiring workspace, enter and tell us why you think it should be in our list of finalists.
The videos were so great last year that we've decided to add two-minute videos to the list of criteria for entries again this year.
If you have a fancy, professionally made video, please feel free to send it in but equally, if you just have a smartphone and the enthusiasm to make your own video… go for it!
Here's a little reminder of what it's all about...
Inspired Spaces North, in association with Active Profile and Prolific North, this year features Sheila Bird Group as headline sponsor, along with returning partners GVA and Zut Media.
New for 2018 is our wrap party sponsor, Windmill Green, one of the coolest new inspired spaces in Manchester.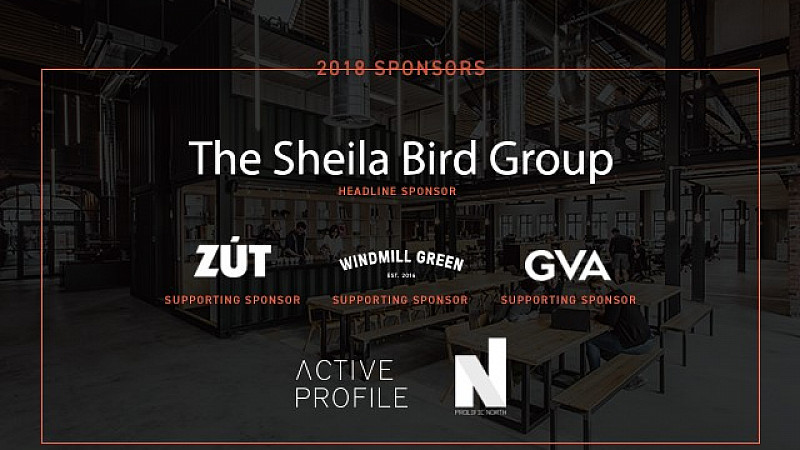 Our judges will once again select the top workspaces in the North, which will be profiled on Prolific North throughout September and October.
Then the public vote will kick in, to ruthlessly reduce the list to our final Top 10 Inspired Spaces in the North.
The Top 10 will be announced at our wrap party in November, together with the announcement of the most inspired workspace of 2018.
All entries must be submitted by Friday 13th July, so if you have a creative and digital space to showcase, get inspired, get creative and get your entries in.