15 May 2018
Second FinTech North event comes to Manchester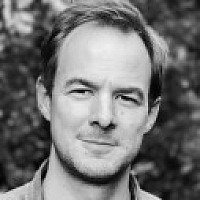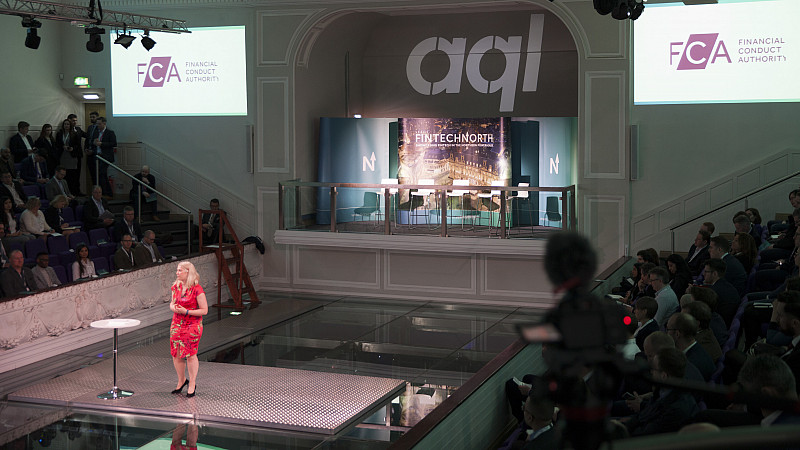 The second of three FinTech North events will take place in Manchester later this month.
The event, on Tuesday 22nd May at Whitworth Art Gallery, brings together policy and decision makers across public and private sector.
It will focus on the skills, resources, innovation and economic strength of the FinTech community in the north, as well as exploring opportunities for further growth.
The event will also be showcasing the growing FinTech scene in Manchester and sharing expertise with its counterparts in Yorkshire, where there has been a 30% growth in the sector in the last five years.
The conference will hear from representatives from Government and the Northern Powerhouse, high street and investment banks, entrepreneurs and academics, industry regulators, alongside home-grown FinTech firms.
Tech investment growing faster in the North than anywhere else in Europe, research reveals
Read our exclusive report
The University of Manchester will lead on the FinTech skills and research session with a keynote speech from Dame Nancy Rothwell, the university's President and Vice-Chancellor.
Tim Newns, chief executive officer of MIDAS, said: "We are really proud to be hosting the FinTech North conference for the first time when it comes to Manchester this month. The sector has grown immensely over the last five years with companies such as Bankifi, Adyen and Ebury setting up offices here, so it's timely to be bringing the best of FinTech companies together in Manchester.
"A recent report commissioned by Prolific North stated that tech companies in the North have attracted investment at a faster rate than anywhere else in Europe."
Now in its third year, FinTech North was established in 2016 by Whitecap Consulting and White Label Crowdfunding.
The first FinTech North conference took place in Leeds on 26th April, and the final conference is in Liverpool on 12th June.
View the full agenda and register for Manchester here.